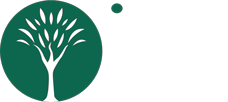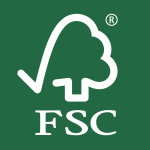 FOREST STEWARDSHIP COUNCIL®
The Forest Stewardship Council (FSC) is a non-governmental and non-profit organization. Among its 900 international members, FSC includes environmental (as Greenpeace, WWF and Legambiente) and social groups, indigenous communities, forest owners as well as companies working and trading wood and paper, mass market retailers groups, researchers and technicians; these members' aim is to work together for promoting a responsible forest management all over the world.
IEN Industrie is FSC certified and promotes sustainable forest management guaranteeing its own clients an eco-friendly product.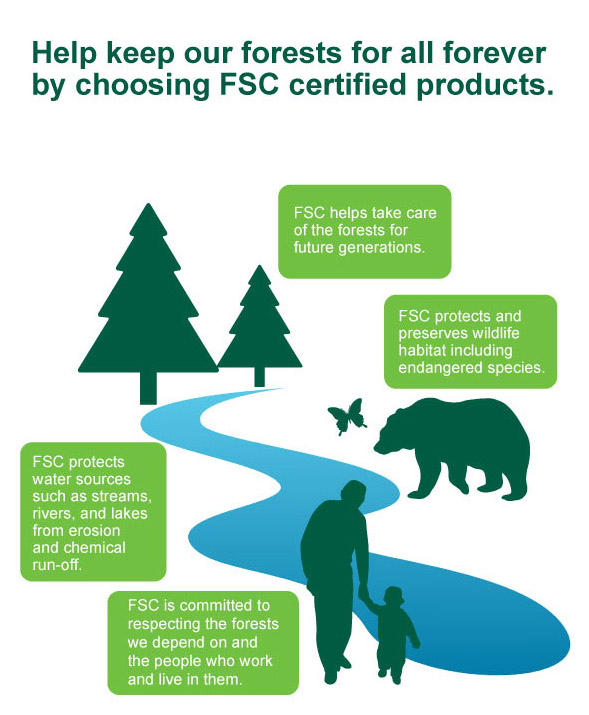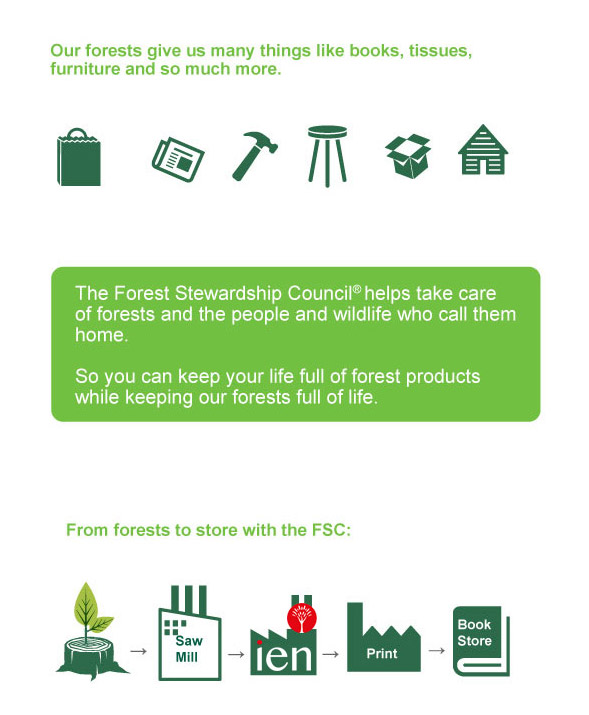 0
mln
hectares of FSC certified forest surface in 82 countries
0
FSC members from 82 countries
0
FSC certificates in 122 countries
0
certification authorities in the world
0
forest management certificates in 82 countries
Results updated January, 2017
The forest certification doesn't only indicate the sustainable development goals progress, but it can also decisively contribute to other aspects as poverty, hunger, water, energy and climate change.
IEN Industrie's product EASYSHEET is FSC certified.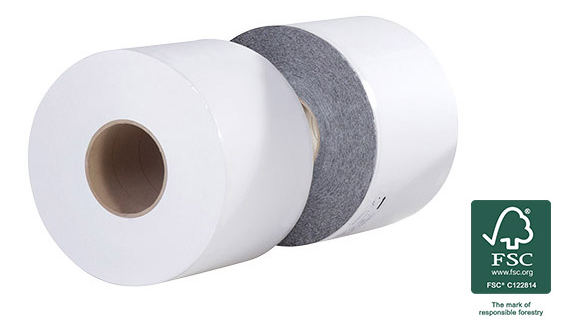 WHAT IS EASYSHEET?
Easysheet is product patented by IEN Industries's Photostory. It's a cardboard inserted between two photo pages, which are pasted on it.  Easysheet is available in several thickness and formats in accordance to end-user needs.
Easysheet is also sold in white or black FSC paper rolls.
HOW IS EASYSHEET PRODUCED?
Easysheet is produced by the processing of:
FSC paper

Norwegian baking paper

glue without BHT, which is an exclusive mixture especially manufactured for Photostory.
The continuous research of international supplier confirms the quality of the final product, which is made with attention to the smallest details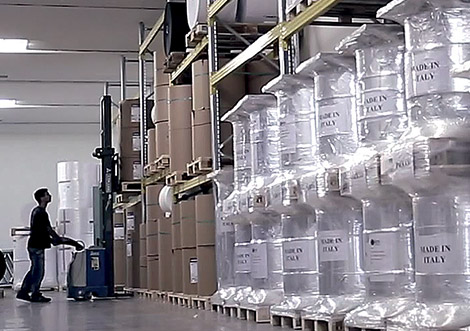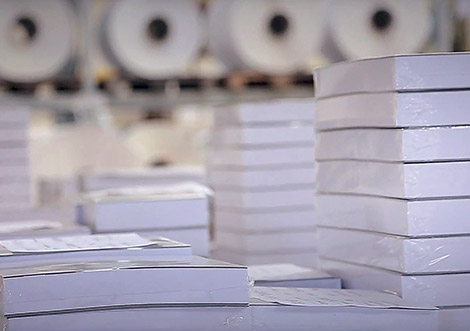 What is BHT and why isn't it used by IEN Industrie?
BHT is the acronym of butylhydroxytoluene and is a chemical compound composing the glue used to paste photos. It's a strong antioxidant causing the yellowing of photos over the time.
IEN Industrie has chosen to create a new kind of glue, without BHT, guaranteeing to the end-user a high quality product also later in time.
"When you choose this product you're helping to keep forests full of life
and your life full of wonderful products."
Choose FSC. Choose IEN Industrie.