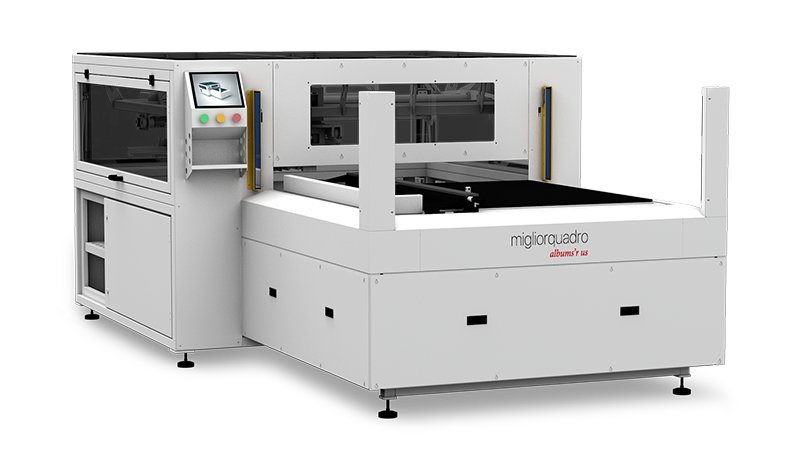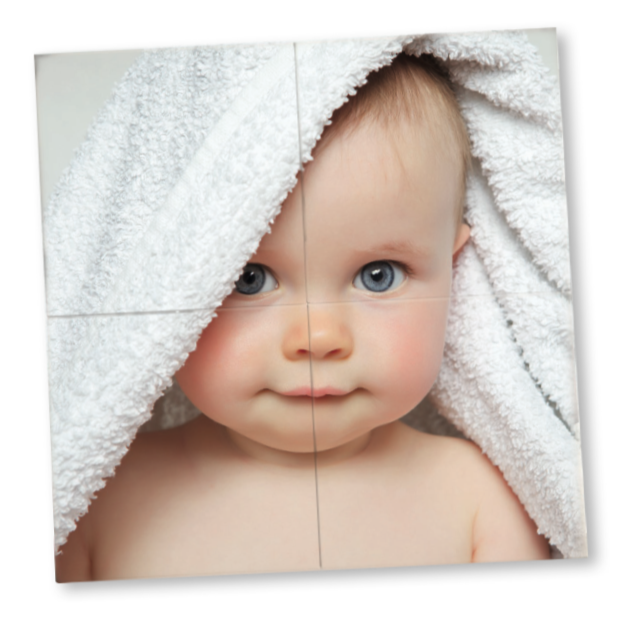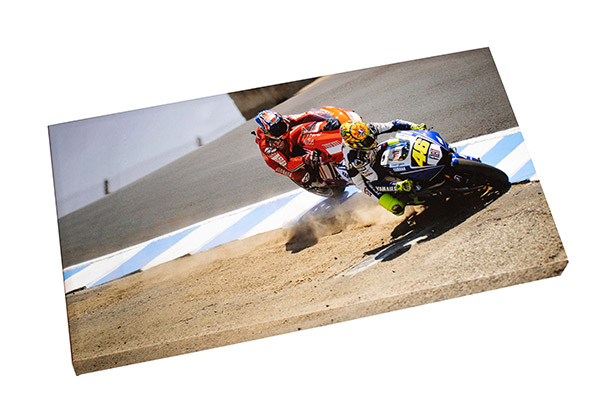 Migliorquadro canvas stretching machine is equipped
to stretch and staple canvas on frame of different size
from as small as 8"x8" up to 47"x47". To increasing
productivity, the machine can simultaneously finish
multiple frames and canvas in the same size or width.
Unique to the Photostory system, the Migliorquadro does
not require additional attachments or auxiliary accessories
such as a mold or the need to use specific sourced frames.
The smart system automatically detects the key parameters,
such the frame height and the number of frames, and adjusts
itself accordingly. Its built-in sensors and guides determine
the user's frame(s) specifications while its touch display
allows for additional adjustments.
This machine eliminates the waves and wrinkles often experienced
in the manual process and ensures professional finish.
Min frame size: 20×20 / 8" x 8"
Max frame size: 120×120 / 47" x 47"
Min frame thickness: 1 cm / 0,4"
Max frame thickness: 5 cm / 2"
Canvas weight: All weights
Download
20X20 cm 140 units per hour (gun speed 200 mm/s – staple space 35mm)
30X30 cm 120 units per hour (gun speed 200 mm/s – staple space 35mm)
30X40 cm 120 units per hour (gun speed 200 mm/s – staple space 35mm)
100X40cm 80 units per hour (gun speed 200mm/s – staple space 35mm)
70X70 cm 75 units per hour (gun speed 200mm/s – staple space 35mm)
80X80 cm 70 pieces per hour (gun speed 200mm/s – staple space 35mm)
100X100 cm 60 pieces per hour (gun speed 200mm/s – staple space 35mm)
Automatic adjustment – Multiframe supported